Happening at Brookside Gardens

 
Our Team is Growing!
Excellent service with an excellent attitude.
As we kick off our season, we are looking for highly motivated, hardworking and enthusiastic team members. Do you take initiative, responsibility for yourself, our venue and the functioning of the team? You could be who we're looking for!
Event Supervisor
The Event Supervisor is the main point of contact with the client, vendors, and the rest of the Crew. They work with the Client from initial inquiries, tours, contract, Walkthrough, rehearsal and finally, orchestrate everyone into a well-run machine on the day/night of the event. You might find them organizing facility details such as decor, catering, entertainment, transportation, equipment, and helping with promotional materials. 
Resume and 2+ years experience needed.
New Crew Members!
Our Crew are the face of our establishment and perform a variety of tasks in preparation for, during and after events. In addition to guest interaction, they setup and tear down tables, chairs, linens, audio/visual equipment, and other customer service needs! Our crew also remove dishes, assist bartenders and the Event Supervisor, as well as organize and keep the facility event ready!
Must be hard working, welcoming, and professional.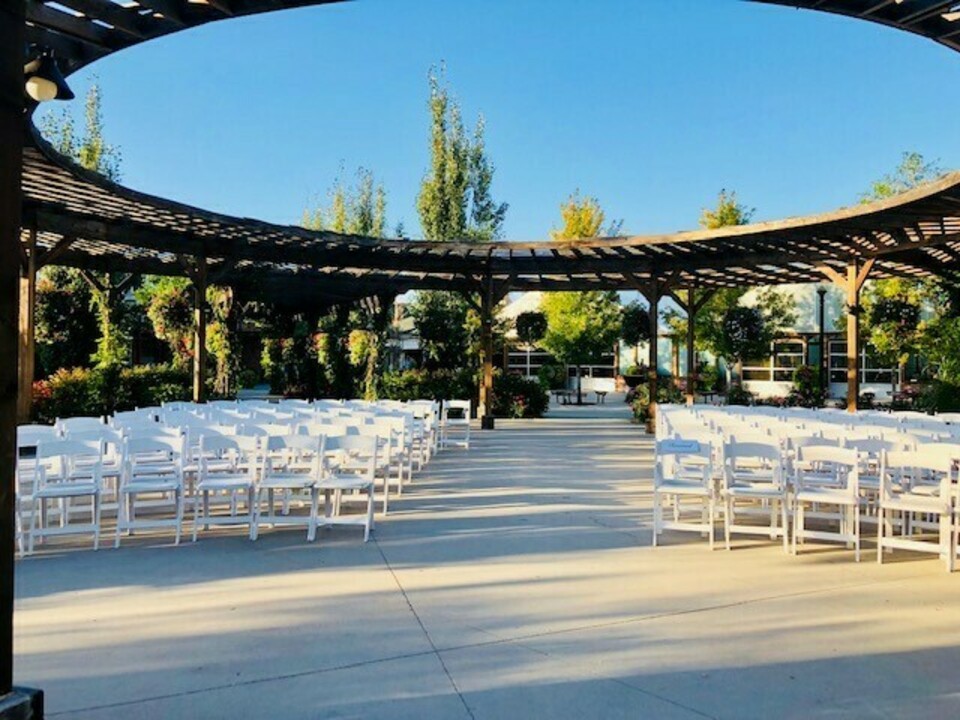 The Hybrid
From sales, facility maintenance, to running an event, we are looking for our perfect hybrid. Could that be you?
Teachability, experience & variety of skills preferred.