15 Questions to Ask Your Photographer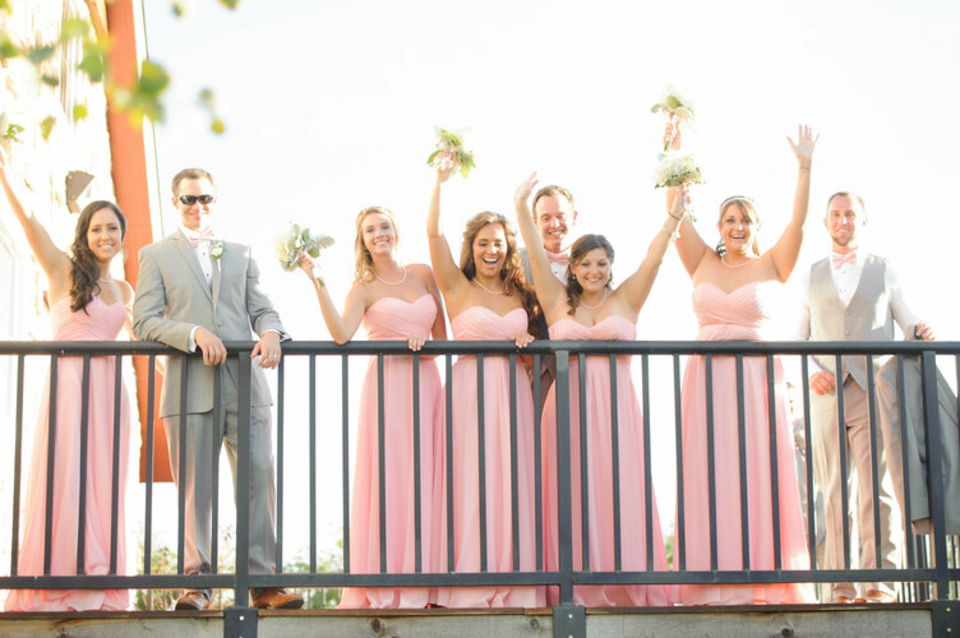 1. Will the photos be retouched and color balanced?
Is that done before I see the proofs?
2. How many weddings have you shot and how many do you do in a year?
3.  What's your favorite part of a wedding day and time of year to shoot?
4. Have you ever shot at my venue before?
5. Do you shoot both digital and film?
6. What is included in your packages?
7. How many hours of coverage do we get?
What is the charge for overtime?
8. What is the deposit and total fee?
9. Will you be my actual photographer on the day of, or will it be one of your associates?
10. Do you have backup photographers who will shoot the wedding if you're sick?
11. Will there be a second shooter or any assistants?
If so, is there an additional fee for each?
12. How long will it take us to receive the photos?
13. Will you follow a shot list?
14. What are the restrictions for sharing photos online?
15. Approximately how many images can I expect to see from my wedding?